We are all about the honey this summer! Did you know that Community Natural Foods has beehives at each of our stores? We are gearing up to extract honey from the hives in September. In the mean time, we are collecting our favourite honey recipes to use with our favourite local honeys.
Did you know that 40% of Canada's honey is produced right here in Alberta? Community Natural Foods carries a plethora of wonderful local honeys. Check them out here.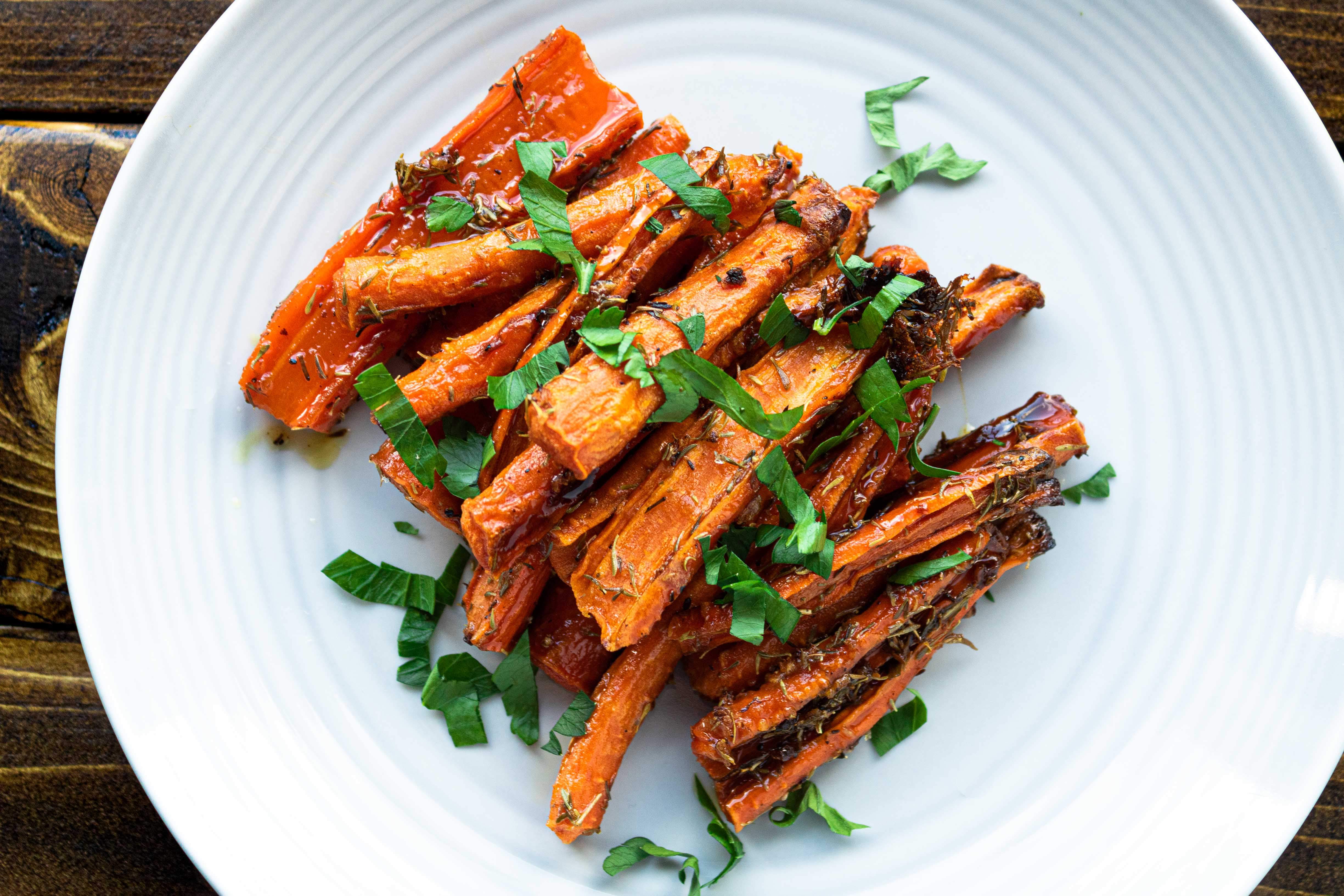 This makes for a super simple but delicious side dish this summer. Plus you won't be stuck in the kitchen all evening prepping for it!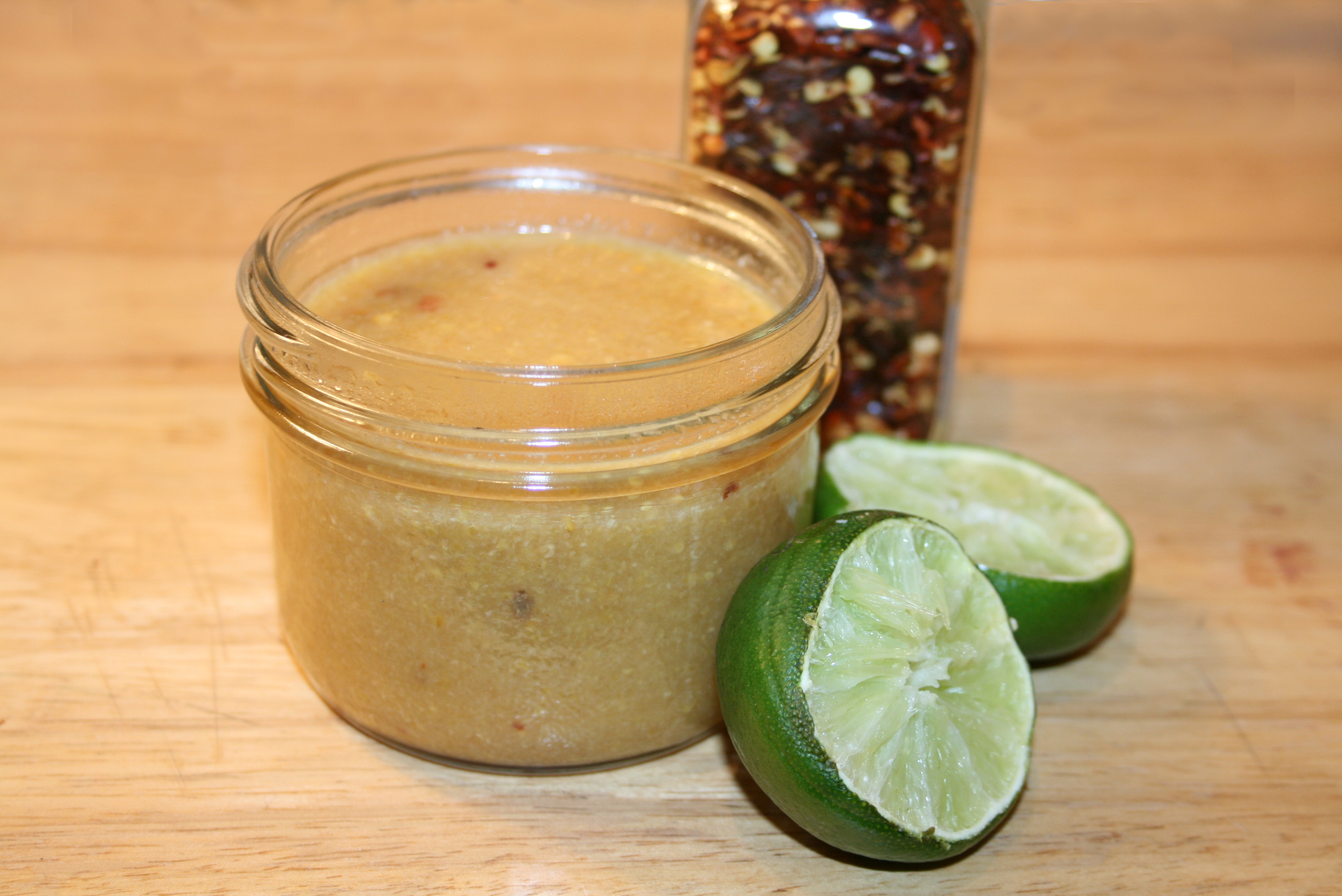 This homemade mustard is a little bit heat, a little bit sweet and a whole lot of zesty!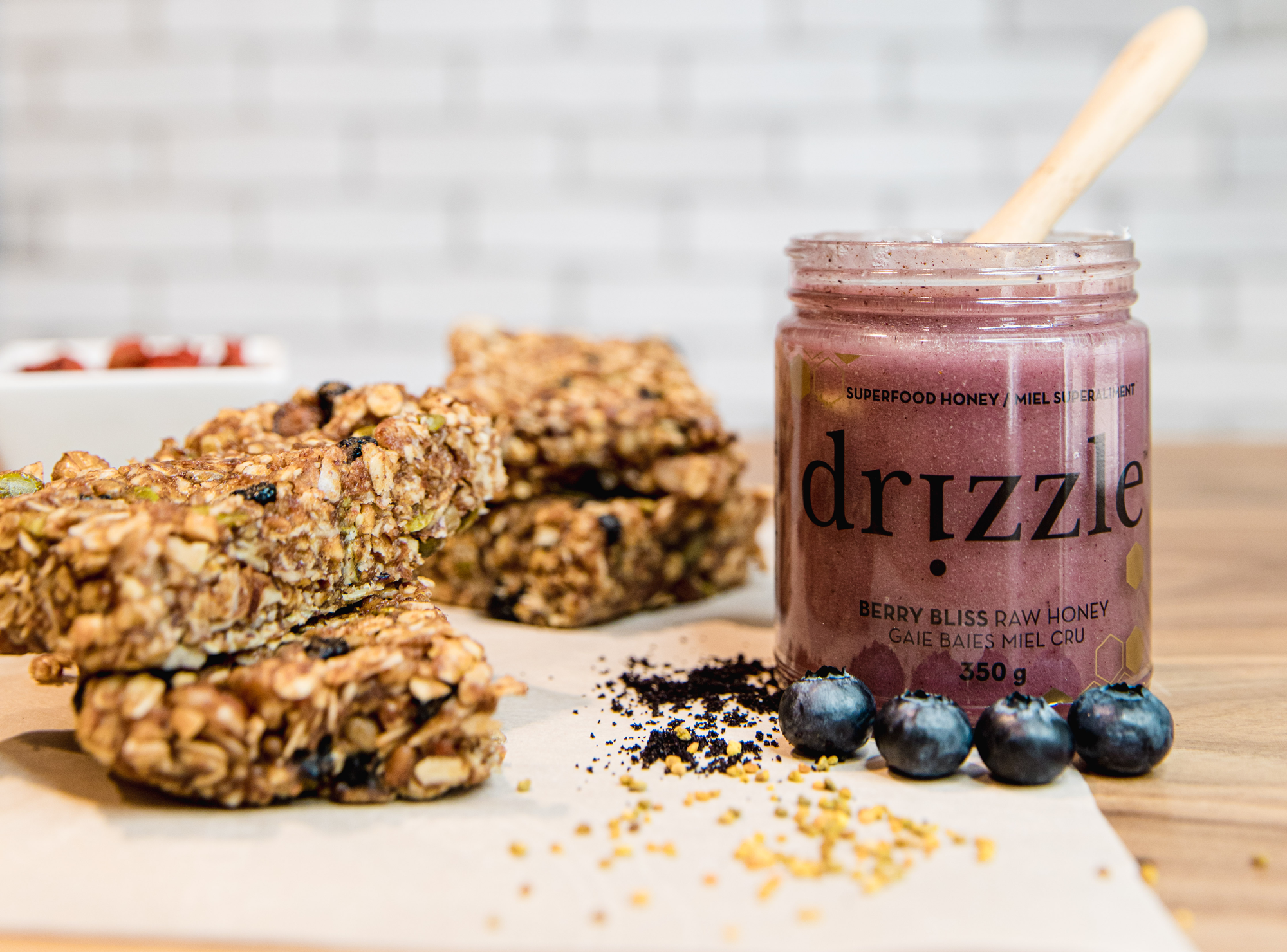 We love the sweetness that you get from the honey and the yummy berries in these bars. Drizzle's Berry Bliss honey adds a juicy punch to these perfectly sweetened, high protein bars. Berry Bliss honey is powered with superfoods like Organic Canadian Blueberries, Schisandra, Goji, and Açaí, making it a perfect treat to get you through the day.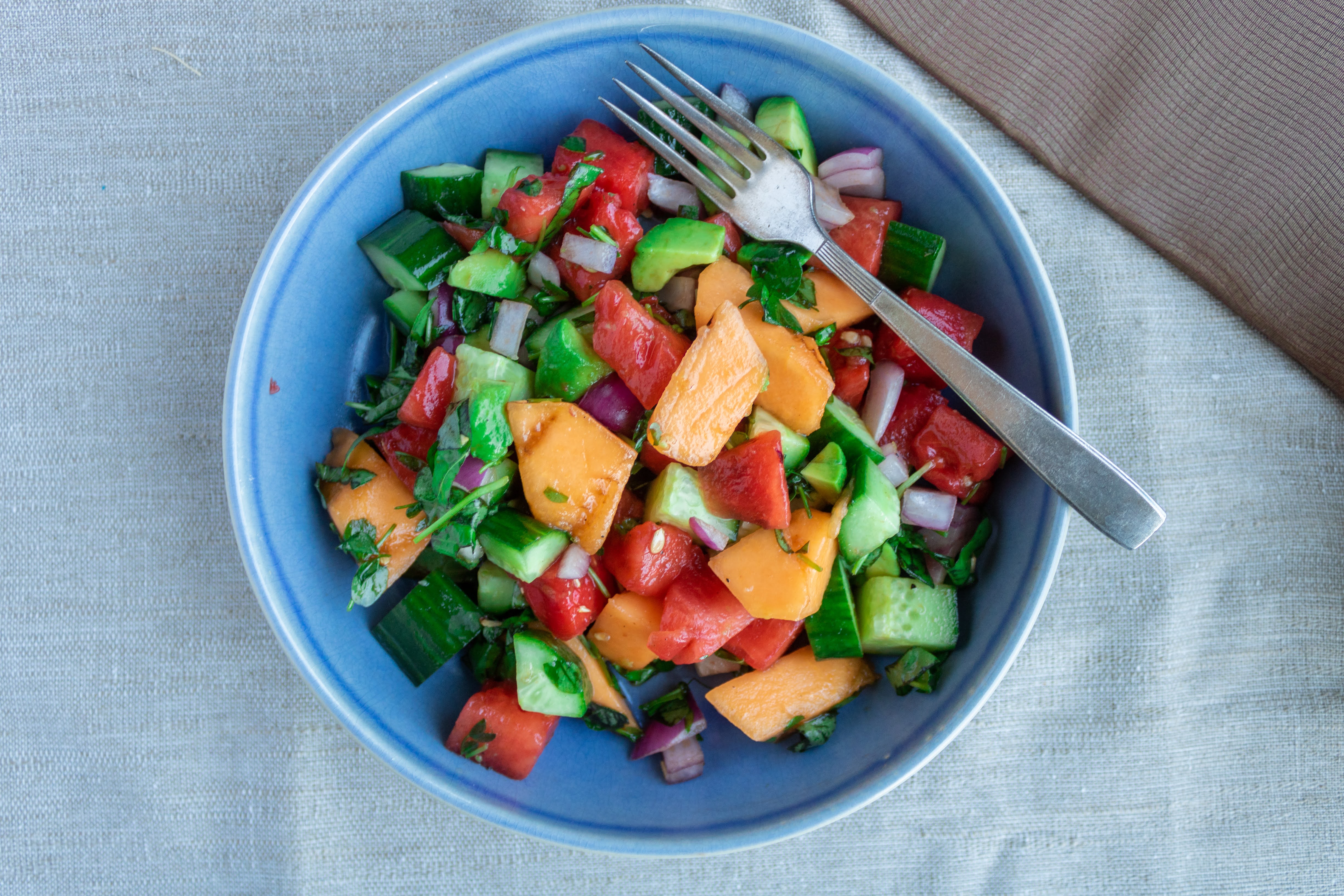 Grilled melon..salad?! Have you heard of such a thing...especially since you can use LOCAL melons? This salad is giving off those summer vibes and fresh feels. It's made with Mans Organic melons which you can only get for a short period of time through the summer. This salad uses a simple honey vinegarette to balance everything out.